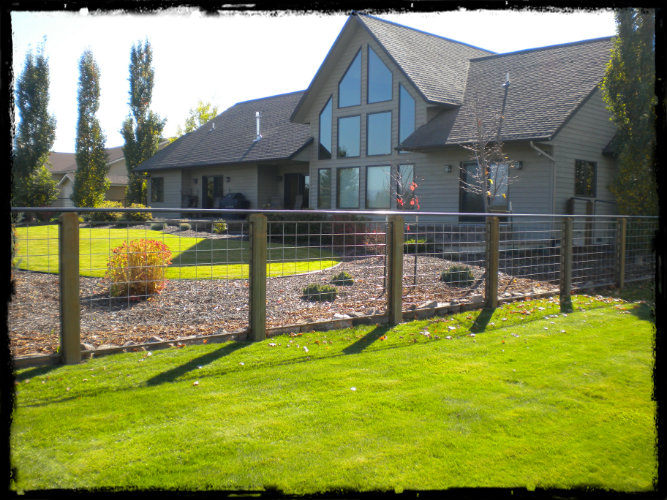 AAA Fencing and Welding has been serving the residents of the Bitterroot Valley for over 40 years, so we have completed a wide range of Fencing and Welding Projects.  Here we have posted some pictures of Chain Link, Ornamental Iron, Privacy, Wood, Wire and Vinyl Fencing, along with a few projects from the Welding Shop like Truck Racks, Handrail and Gates.  Take a minute to scroll down through some of some of our Handiwork, and if you like what you see… just give us a call.  (406) 961-4221
We stock and install fencing from manufacturers and suppliers including Ameristar, Privacy Link, Legend, Convoy, MH and TMC. 
AAA's Welding Fabrication Shop allows us to complete those one-of-a-kind projects that often arise when building Gates and Handrails. 
Call us and we can help you solve just about anything.
(406) 961-4221